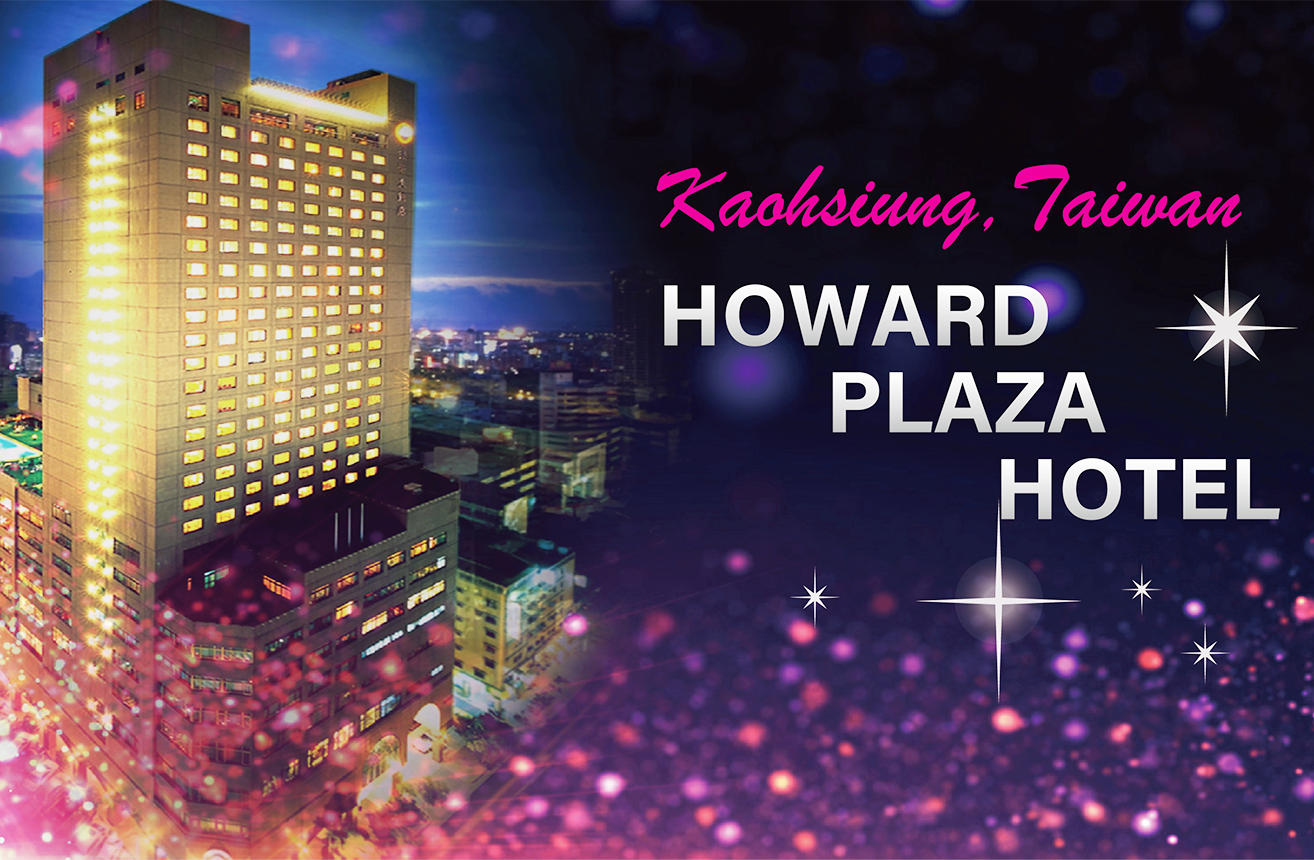 Howard Hall, Howard Plaza Hall Kaohsiung, Taiwan
the Howard Plaza Hotel is the largest group of chain hotels, which own more than 10 hotels in Taiwan nowadays.
The Howard Plaza Hotel Kaohsiung is a five-star international hotel located in the heart of the business district of the Kaohsiung City, Taiwan. You can easily enjoy the fantastic view of the Kaohsiung City for we are a 30-floor high building. With the easy access to the railway station, freeway, MRT stations, you can visit the most famous attractions in Kaohsiung.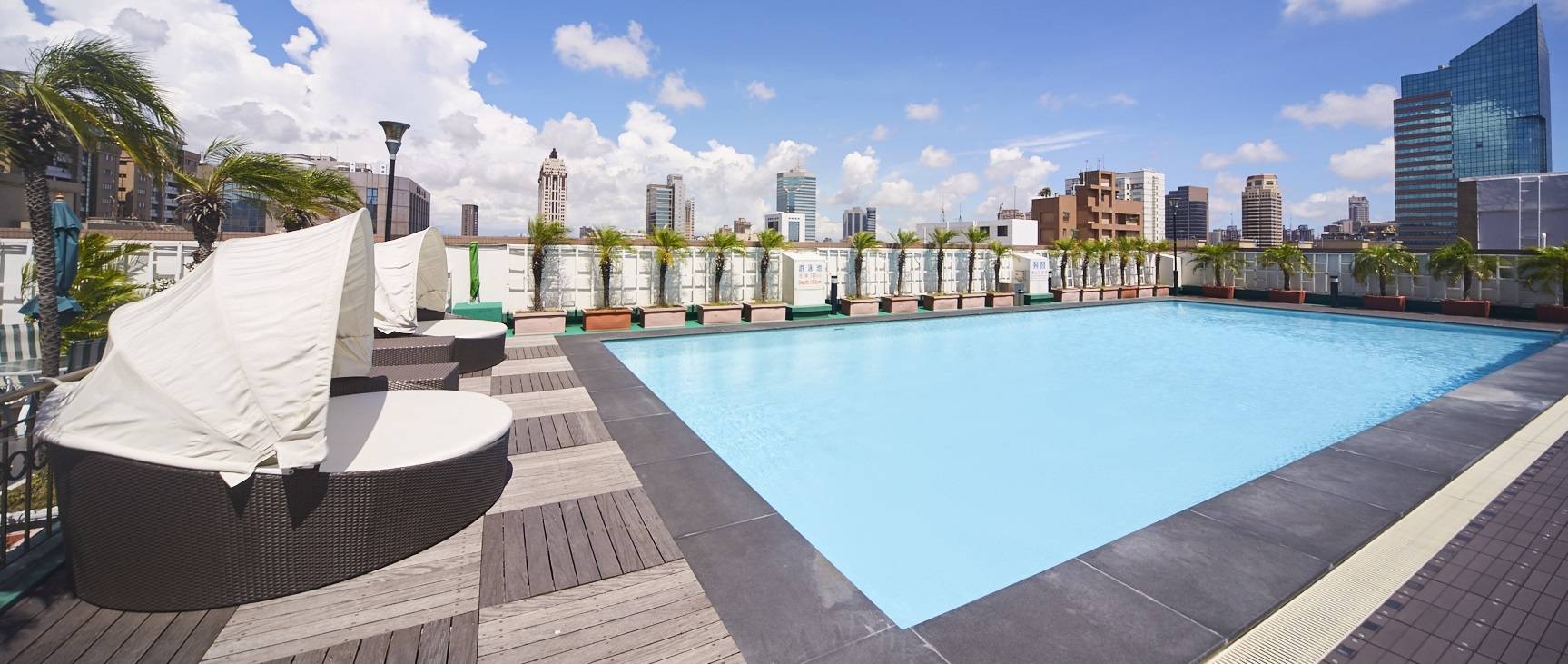 HOWARD PLAZA HOTEL KAOHSIUNG
M3F,No.311,Chi-Hsien 1st Road, Kaohsiung, Taiwan
+886-7-2362323
Back